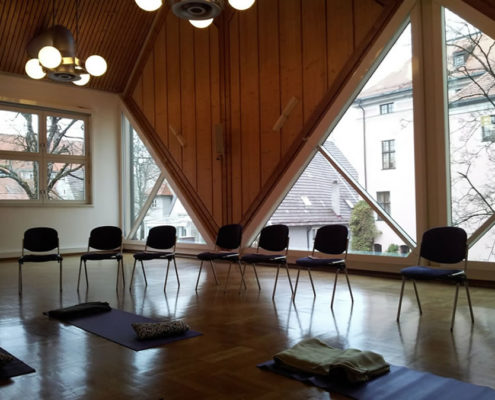 MAAPPN, through its ties with the Mental Health Coalition will be monitoring the activities of the Task Force on Behavioral Health Data Policies
https://maappn.com/wp-content/uploads/2015/09/facilities3.jpg
675
900
MAAPPN
https://maappn.com/wp-content/uploads/2018/10/maappn-logo-2018.jpg
MAAPPN
2015-01-16 19:05:36
2021-01-01 18:03:27
HEALTH CARE DATA TASK FORCE CONVENES TO IMPROVE BEHAVIORAL HEALTH SYSTEM PERFORMANCE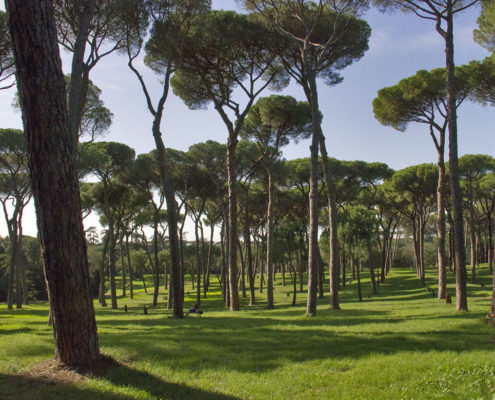 MAAPPN will re-file the bill seeking supervisory independence by January 15, 2015. The bill will act to eliminate mandated, career-long, physician supervisory requirements placed on seasoned, advanced practice psychiatric nurses.
https://maappn.com/wp-content/uploads/2015/09/Doria_Pamphili_6376.jpg
780
1170
MAAPPN
https://maappn.com/wp-content/uploads/2018/10/maappn-logo-2018.jpg
MAAPPN
2015-01-16 13:04:12
2021-01-01 18:03:36
MAAPPN REFILES BILL FOR SUPERVISORY INDEPENDENCE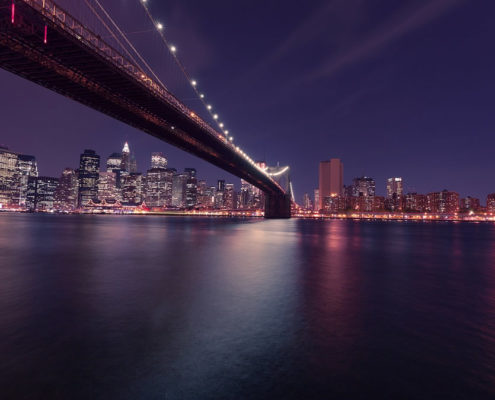 Dr. Monica Bharel, the chief medical officer for the Boston Health Care for the Homeless Program, will take over for Cheryl Bartlett as commissioner of the Department of Public Health, overseeing a broad array of programs, including the implementation of medical marijuana.
https://maappn.com/wp-content/uploads/2015/09/new-york-city-336475_12801.jpg
675
900
MAAPPN
https://maappn.com/wp-content/uploads/2018/10/maappn-logo-2018.jpg
MAAPPN
2015-01-05 20:42:24
2021-01-01 18:03:49
Gov. Baker Announces New Department Heads